Hi Nancy,

"And we're off!" (Hondo in TGM)

My Equestrian Rockstar riders and trainers are blasting into the new season with confidence and success in the ring!

Here is my newest testimonial from a rider who has not yet even finished my bootcamp!

Congrats to Ella Smutzer who trains with Bull Run Equestrian Center.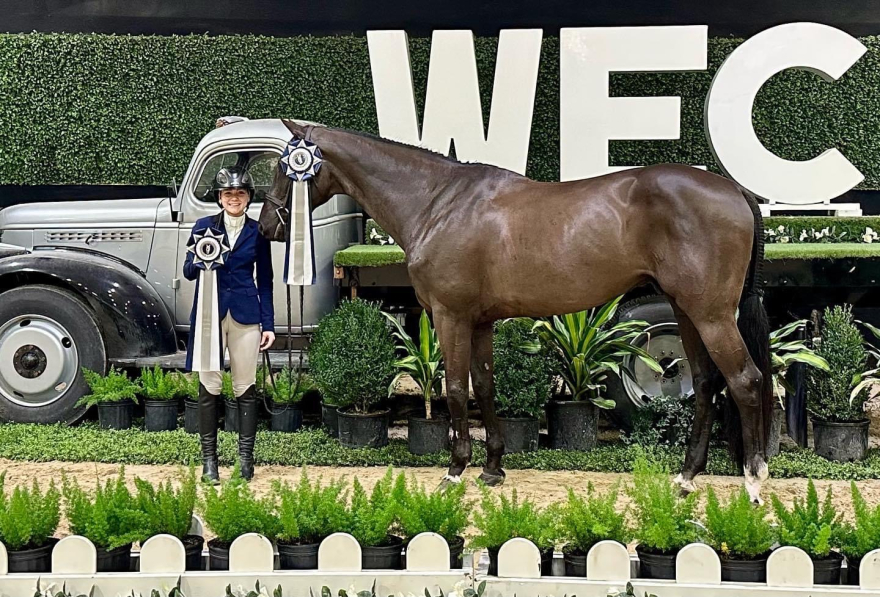 Before coaching, list 2-3 of the greatest challenges in your life at that time?
a) No confidence

b) Paralyzing fear of making a mistake

c) Overwhelming need to be "Perfect"

How were the above problems impacting your life?
I was suddenly placing at the bottom, or not at all, at shows.

It added unnecessary tension to my relationships with my parents and my trainers.

The stress I was placing on myself was becoming unbearable.

I was unmotivated in both my academics and my riding.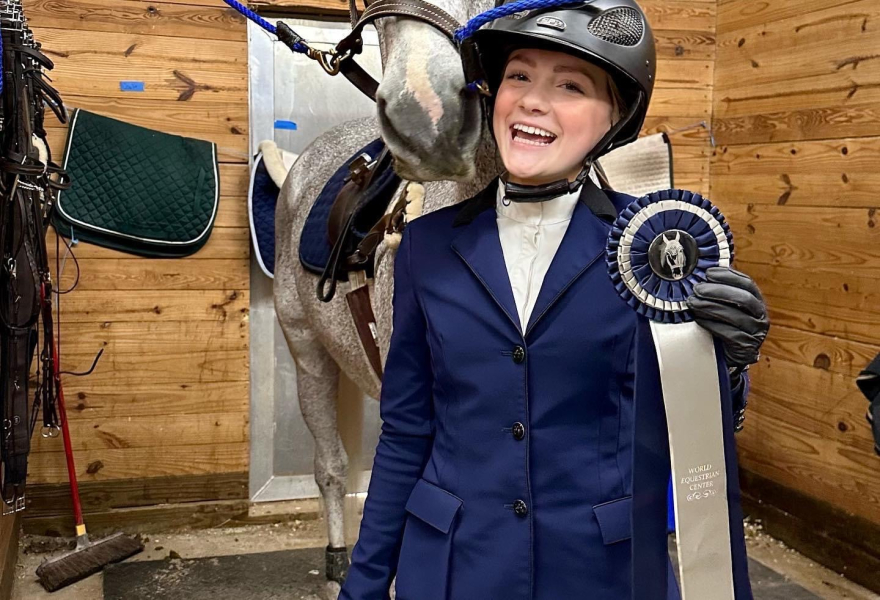 What finally had you say "enough is enough" that inspired you to work with Breakthrough Peak Performance Mental Skills Coach, Nancy Dye?
My performance in the show ring was rapidly declining. Riding had become less enjoyable.

My parents were pressuring me to make changes, but I did not know where to even start.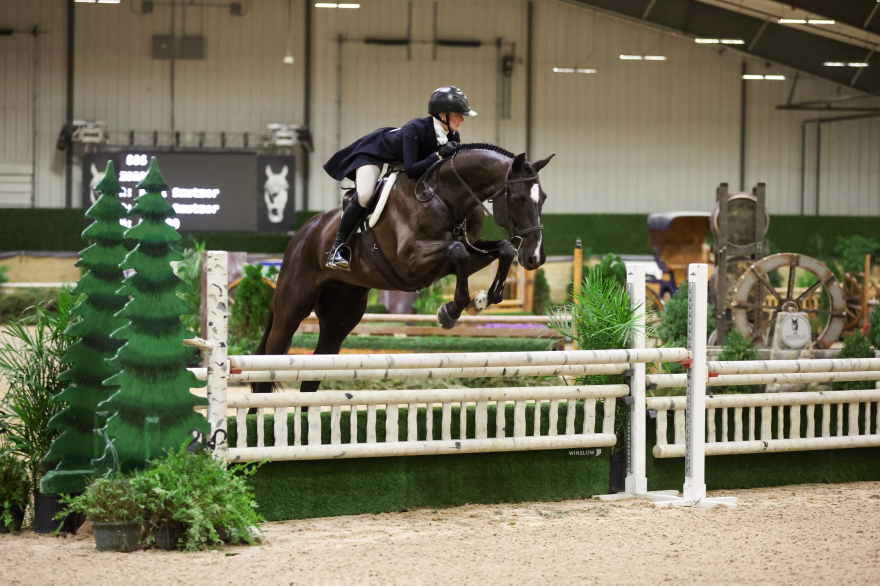 What was one of your favorite aspects of coaching?
Coaching gave me power over my past self-sabotaging habits.

Hearing Nancy's stories allowed me to better relate to the things we were discussing.

Nancy and I created my new rider identity which provided me with a much needed fresh start.

I was able to choose my new identity which was empowering.

I enjoy having the opportunity to recap my show experiences and rounds.
We discuss all of the events and details from my shows that will allow me to improve in the future.

Nancy's book, "Equestrian Rockstars; Solving Your Puzzle for Riding with Confidence and Joy, allowed me to further my mental skillls training even on days when I wasn't training with Nancy. I always had a resource available when I was not scheduled to meet with Nancy. The book provided a lot of good insight and stories that I was to apply to issues that arose during my rides and competitions.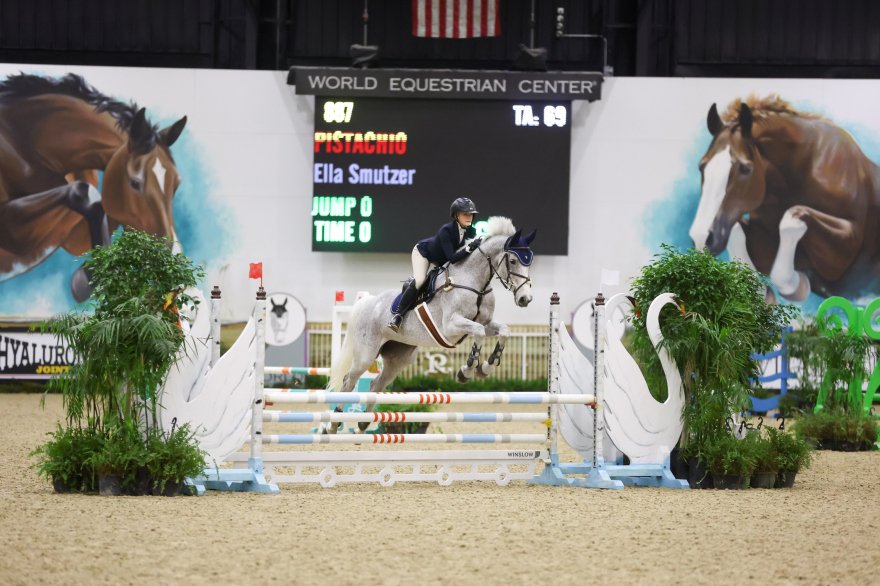 Since coaching, what are some of the tangible results you've experienced in your life?
I'm now consistently winning in both the hunter and jumper rings.

I am honest with myself and therefore more respected by others.

Peace in my relationships has been restored.

My horses can now rely on me to be the leader they need.

I am able to connect with my horses and my team in a way I was not able to before.

I have regained confidence in myself.

I can go into the show ring and win.
---
Current Peak Performance Mental Skills Bootcamps:

1. Children and Juniors
2. Amateurs
3. Trainers
4. Team
5. Rider/Realtors
6. Equestrian Parents

Click here to schedule a free consult;

Let's Chat!


Generate a winning week!

Nancy Dye
Breakthrough, Peak Performance Mental Skills Coach
Emotional Strength & Resiliency Trainer
Strategic Interventionist

1-561-866-0402