Hi Nancy,

Free bottle (along with a copy of my book) with purchase of Health Coaching for 2022!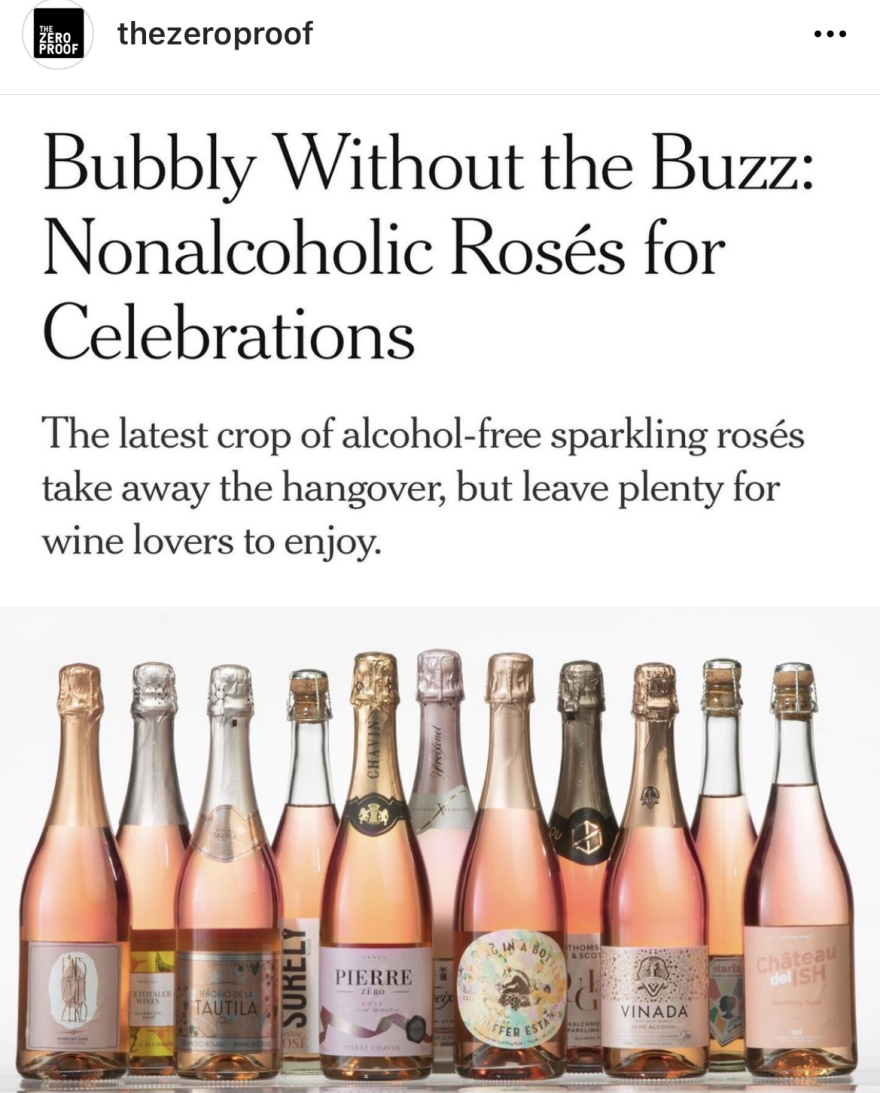 Overweight, brain fog, lack of energy, can't sleep?

(From what you eat or drink?)

Struggling with gut issues that causes ADHD like symptons, depression, and anxiety?

(Serotonin and dopamine are made in the gut, not the brain!)

Lacking focus in the ring and accurate timing?

Getting easily triggered or overwhelmed with negative emotions ...

And beliving you're out of control of being able to turn it around?

Or just fed up with not being at your best?

All these physical health issues are sabotaging our peak performance in riding.

(And your horse can feel all this, mind you!)

And putting us at risk with diseases and viruses.

Let's start the new year with RIGOROUS honesty ...

It's harder to feel like an empowered Rockstar when we are out drinking all night ...

Or eating all the foods that cause inflammation throughout our bodies ...

Including our brains!

And keeps putting on the pounds!

For those of you that don't know my story ...

I was blessed with having multiple heath issues to include ...

Food allergies, alcoholism, an eating disorder, hypoglycemia (so I can't eat sugar or high glycemic foods) ...

Smoking ...
The list is long.

So I was forced to be on the nutrition warpath and health education journey since I was in college.

And I kicked all my addictions and learned what to eat to stop craving sugar ...

To say no to any foods that would sabotage me ...

And to maintain a healthy weight and fog free brain!

I went from addicted to sugar and carbs and feeling like crap to feeling awesome.

I was also blessed to be coached by one of the top fitness trainers in the country, John Defendis, who is inducted into the fitness Hall of Fame.

John, who won the Mr. America bodybuilder title, specializes in getting overweight people to lose weight and become healthy and strong.
Before opening his own gyms up north, he trained Olympic riders in Wellington.

So yeah, I was blessed to have worked hard to discover what works and what doesn't.

But life's stress can effect our riding ...

And put a dent in the immune system of even the healthiest of us!

And this Covid LOVES sugar and weight issues ...

And fearful or anxious people.

For the past 60 days (yes, including the holidays), I have had an even more pristine nutrition plan than my usual very healthy eating:

I had ...

No sugar, no coffee, no diary, no GMO, no inflammatory foods like tomatoes ...

No processed foods, no wheat/gluten, no restaurants, and I only ate organic.

And only drank distilled water ... adding in powdered electrolytes.

Along with the right combinations of vitamins and supplements!

OMG! Look at all I gave up?

Nope, I didn't even go there ... (It's all about your focus!)

Because I have conditioned my brain for turning around bad habits.

Because I stay focused on the joy of the outcomes I want; feeling so damn good!

Amazing energy and joy!

Nothing feels better than being this empowered and in control ...

And unstoppably healthy!

And meanwhile, everyone else is regretting, or hating themselves, their over indulgences during the holidays.

But not me. Or my son.

We enjoyed cooking and eating only healthy foods. And no deserts or candy!

Not one bite!

Working with weight loss, eating disorders, alcohol and other addictions is where I started my coaching decades ago.

Many of them were equestrians ... and we applied the same pattern interupts and mental skills to the riding ...

And their careers ...

And the rest is history!

If you have taken my TOTAL RESULTS equestrian mental skills program ...

Depending upon how many issues we had to turn around with your riding ... including "life" stresses that were effecting your riding ...

We also went over some basic peak performance nutrition for athletes and looked at your unique health problems.

But if you are ready for a total transformation with your health and fitness ...

We're talking a major shift in being able to apply mental skills to the right nutrition plan ...

Make this the year to discover what works and what doesn't work to ...

To get you on track to dramatically turn around your lifestyle habits.

There is absolutely no reason why you can't rein in these bad habits ...

And look and feel like a million bucks.

Because that is what I do; spin bad habits into good habits!

And figure out why you are tripping yourself and what solutions we need to apply.

Want to show up feeling like an empowered Rockstar in the show ring?

Two things we need:

1. mental skills
2. physical health

Want to start with cutting down and tweaking a few bad habits here and there?

Try some non-alcoholic wines, spirits, and spritzers to stock up for Dry January.

(I will periodically be adding products and supplements that I have discovered that work well in this journey of health.)

Zero Proof: started by two entrepreneurs that got tired of feeling tired and not performing at their best ...

My son, who is transitioning out of the Air Force (greatest Christmas present EVER), just became partners with this awesome team!

Check out this company that imports all the best brands of non-alcoholic products!

My new coaching clients in 2022 will all receive a bottle along with a copy of my book!

So we break out the bubbly and celebrate your success before it happens!

See the outcome you want first! Your focus becomes your reality!

Get excited and celebrate the success that you have decided you will have in 2022!

With your riding performance and your life!

Zero Proof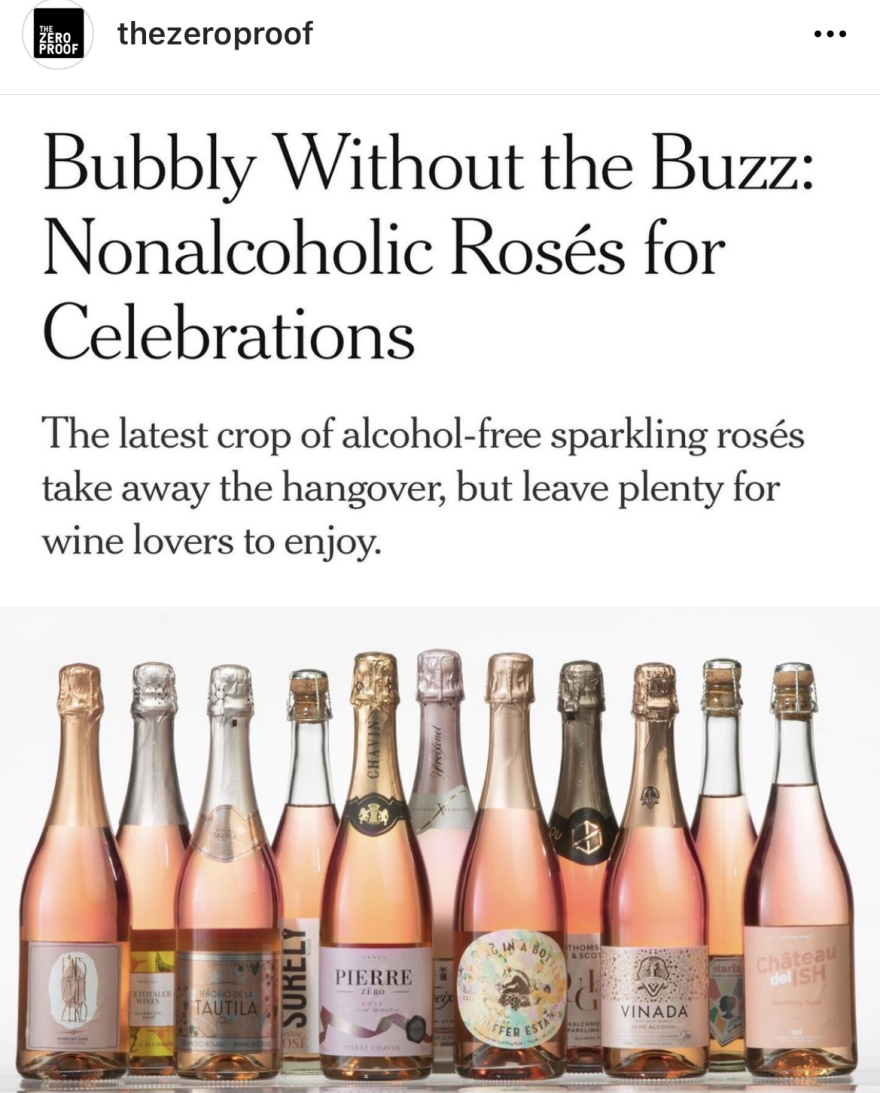 Small steps ... incremental changes ... or just dive right in!

Feeling physically healthy helps to give you the edge in the show ring ...

Because most people don't have the mental skills to conquer their poor nutrition and lifestyle habits!

But you will!

Let's figure out those health issues and conquer them for the New Year!

Stay courageous,

Nancy Dye
Breakthrough Equestrian Mental Skills Coach
Emotional Strength & Resiliency Trainer
Strategic Interventionist
1-561-866-0402