Nancy,


Beating out over 100 of the nation's top hunter equitation riders, my Equestrian Rockstar Junior Rider, Kate Egan, won the 2023 WEC Premier Equitation Cup Championship!

And that's not all! She found out this morning that she also won the award of being one of my Equestrian Rockstar Brand Ambassdaors for my peak performance mental skills program!

All photo credits to Andrew Ryback Photography. Link to WEC press release story below.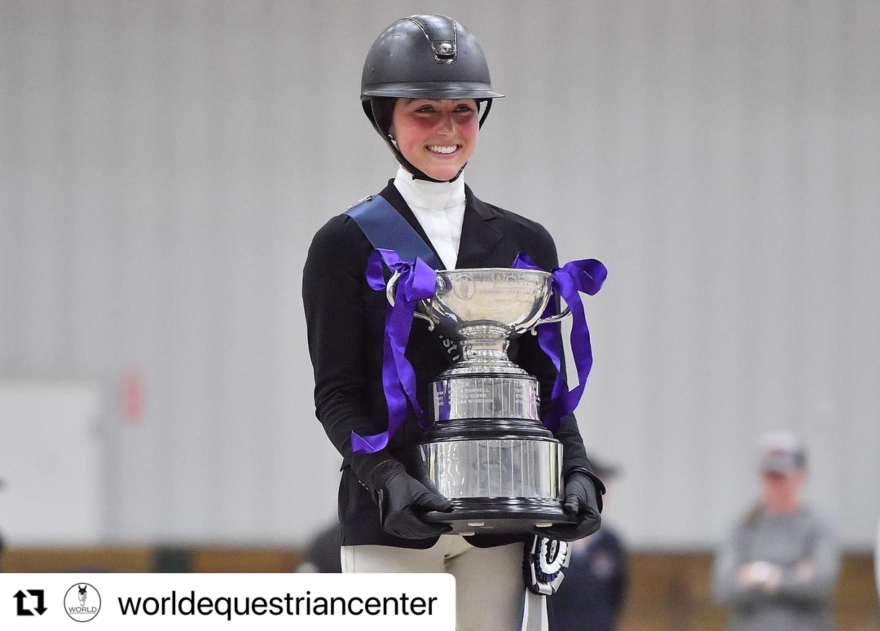 Kate was one of my hardest working clients landing in the "Top Gun" position (top of 1% of all clients) of all my Equestrian Rockstar peak performance mental skills bootcamp clients.

I am thrilled that all her physical and mental training, along with those financial investments, all paid off for her. Kate trains with Emil Spadone of Redfield Training,, LLC in Ocala and NJ.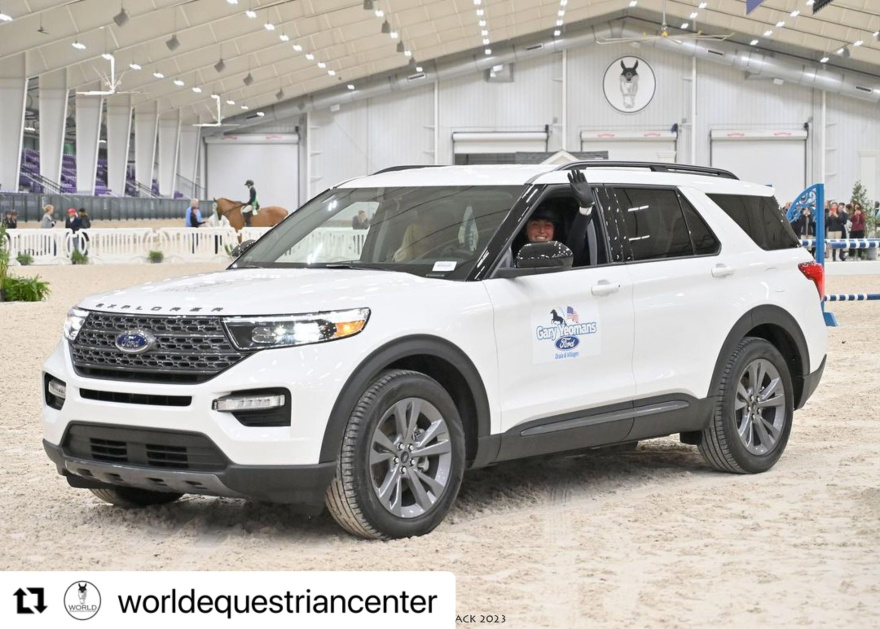 Congratulations as well for ALL my mental skills clients who qualified to participate in that special and coveted event as well as all my riders and trainers who are absolutely rocking it out there this winter circuit.
(You're being featured in my next newsletter!)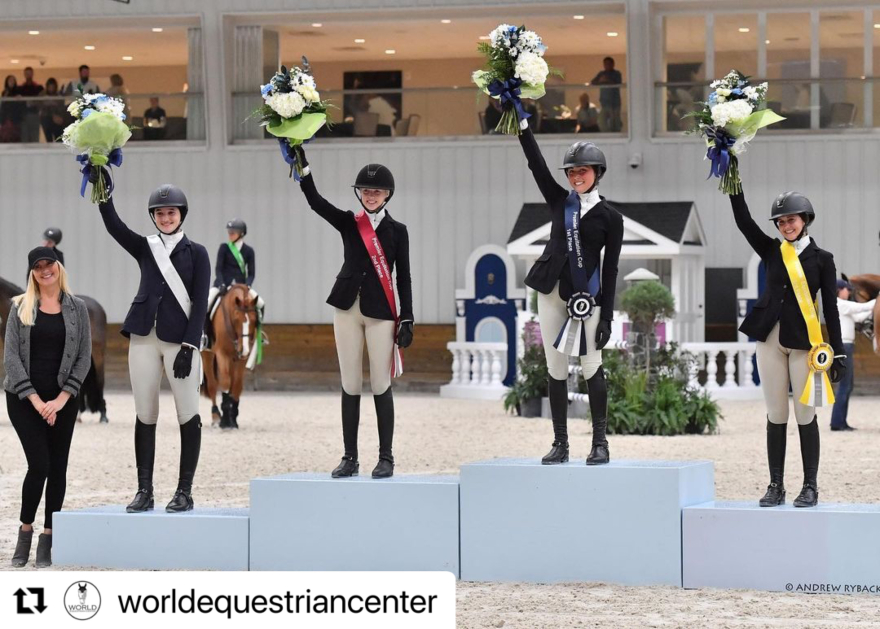 How is my mental skills program different from all the rest? My "5th Gen" mental skills program is based upon neuroscience, my training as a strategic interventionist by Tony Robbins ..

As well as my own personal transformational journey.

My clients receive the benefits of the massive amount of time and money I invested in myself to coach with THE TOP coaches in the world in sports, business, health, and personal growth.

While other programs provide the "same old" techniques that puts a temporary bandage on a few symptons ...

I build ROCK SOLID foundations for athletes to become a FEARLESS PERSON that shows up every day with unflappable confidence ...

To rock whatever mission is their goal ...

And to jump over any hurdles and adversities in their way ...

(Most of the time WE are our own biggest hurdles!)

Fuled by the certainty that they now have the empowerment, determination, and customized tools and strategies to win in ALL areas of their lives.
Kate didn't go in there to do her best. She went in to win.
THAT'S THE DIFFERENCE! A WINNER'S MINDSET ON A STRONG FOUNDATION THAT PRODUCES REAL RESULTS!!

Read more here! WEC Press Release Story on Kate Egan

Nancy Dye
Breakthrough, Peak Performance Mental Skills Coach
Emotional Strength & Resilinecy Trainer
Strategic Interventionist
561-866-0402