---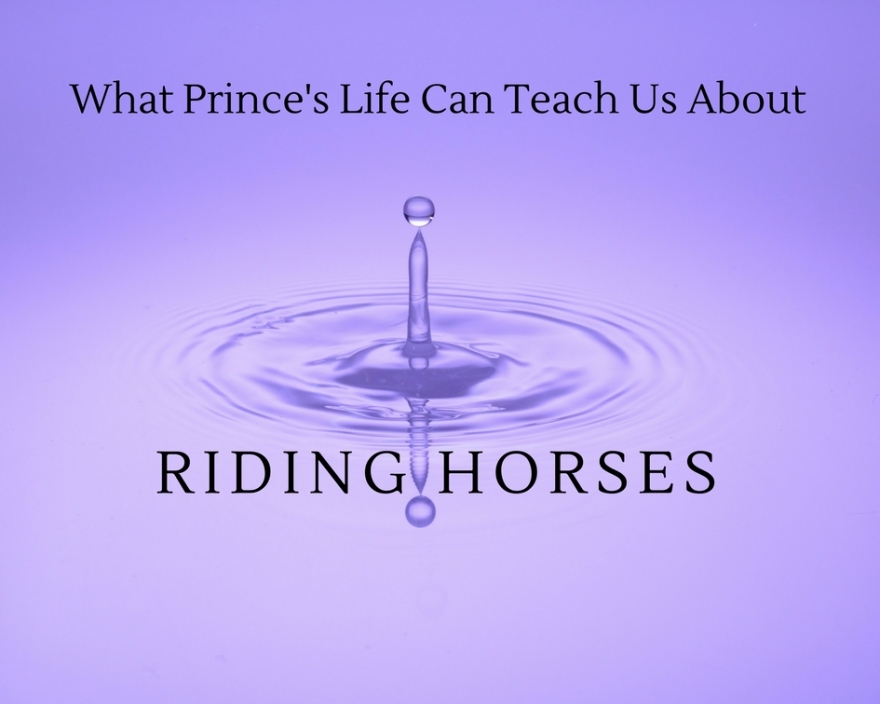 Did you see the final report about Prince's death? Painkiller addiction. And guess why?


All I ever heard, it was from jumping down from up high on stage, and he hurt his legs or feet or whatever.


But also it now reports ...

Click here to read more



Learn how to enjoy the ride and to win!



Nancy Dye
Breakthrough Equestrian Mindset Coach
Emotional Strength & Resiliency Trainer
Strategic Interventionist


---