Free Report: What Drives You




Thank you for your interest in my book and coaching notes audio!


My new book, Equestrian Rockstars; Solving Your Puzzle for Riding With Confidence and Joy, is now available for purchase.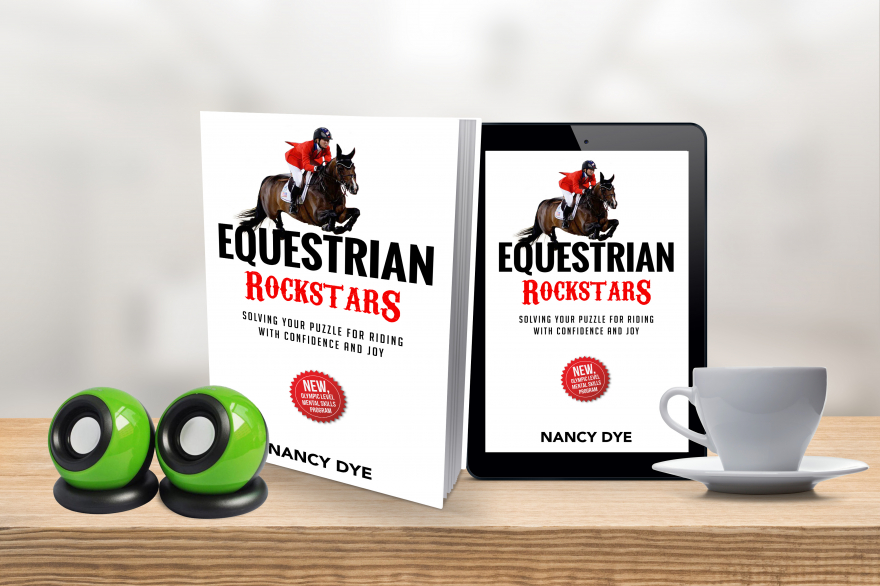 This book describes my Olympic level mental skills program and includes examples of how I work my program with "coaching notes from the field" with a large variety of clients of all ages, levels, and disciplines.


To purchase my 277+ page book, click here:


My Book; Equestrian Rockstars


Meanwhile, to start with my free gift to you, fill out the form on the right and grab this short, "On Deck" report; What Drives You; Top 10 Reasons You're Stuck and How to Transition Forward.


In the thank you email you receive, you will also receive a link with an audio to listen to my coaching notes from the field with Grand Prix rider, Christi Israel.


Get on the list to receive more great stuff by filling out the form on the right! You can unsubscribe at any time.



Questions? Click here to book a time to chat with me on the phone!