Nancy Dye Harnesses Psychology for Peak Performance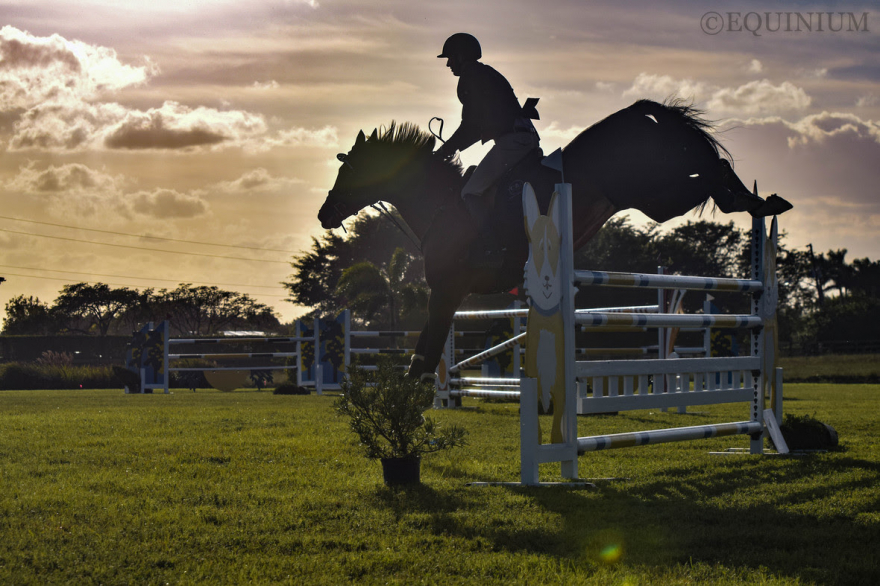 Wellington, FL (January 18, 2021) - "It is in the moments of your decisions that your destiny is shaped." This quote, a snippet of wisdom from the nation's top life coach and business strategist, Tony Robbins, is resoundingly impactful for the equestrian.


It is decisions made in the pressure cooker of competition and translated through the aids to a 1,500 lb, high octane equine athlete that define equestrian sport. Conditioning the mind to react and perform is a key aspect of riding, and equestrians from pony riders to international competitors have learned to streamline their minds and harness their mental strategy to benefit their riding and equine partners with Nancy Dye.


Trained by Robbins and other masters and with an extensive background in horse sport, Dye's breakthrough peak performance mental skills coaching includes aspects of Robbin's Strategic Interventionist techniques as well as emotional strength and resilience training to transform the psychology of equestrian sport, career, and relationships.


Dye's students include Grand Prix show jumpers, dressage riders, eventers, and polo players, as well as pony riders and adult amateurs. Her intuitive coaching is designed to naturally analyze the client's experience, determine the depth of the blocks, the strength of the resistance, or the disbelief hidden underneath the "gap" between where a rider is today and their ultimate goal. Her unique background has provided the knowledge of how to break dis-empowering thoughts and patterns, to build emotional strength and fitness, and to create rapid and lasting transformation.


But the key for Dye is understanding the client and choosing the right strategy for that particular rider and their circumstances. Her strategies create the "aha moments" of shifting deep down into the core of each person's foundation, but after the shift, recipients have to take action in order to change and to move up to higher levels of performance. Dye leads each person to find their own unique types of leverage that they can use for getting themselves to take consistent, massive action.


"Horses are the greatest intuits," said Dye. "They can feel what's going on deep inside of you. Both your personal and your professional life can affect your riding. We go way beyond the same old standard information taught in sports psychology. Transform your inner life, learn how to create a mindset 'that can walk on fire' and be unflappable, and then watch your performance skyrocket to the top."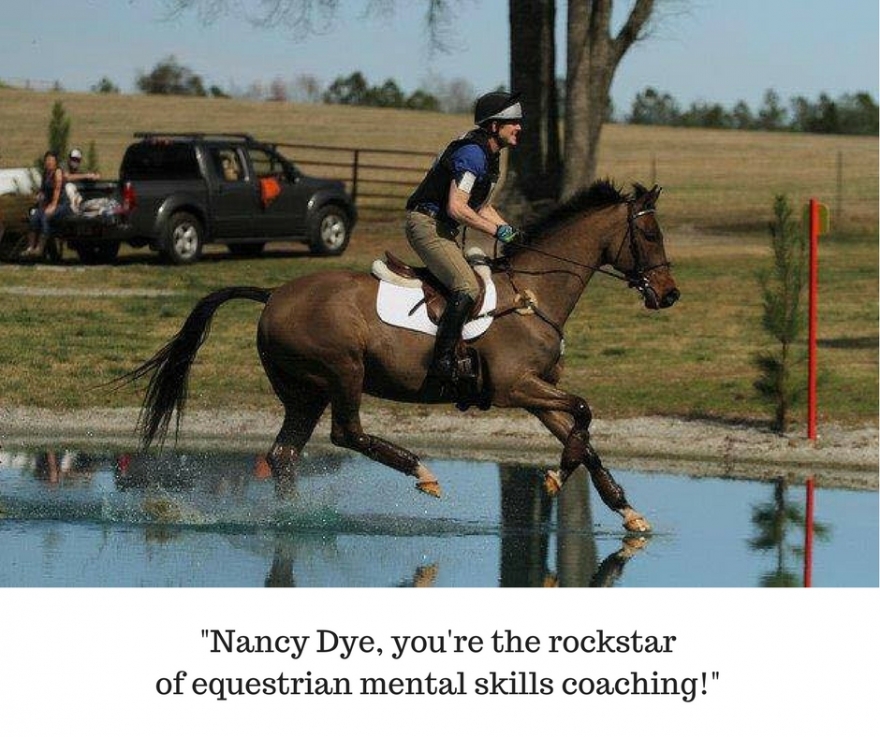 Louis Rogers, eventer and source of above quote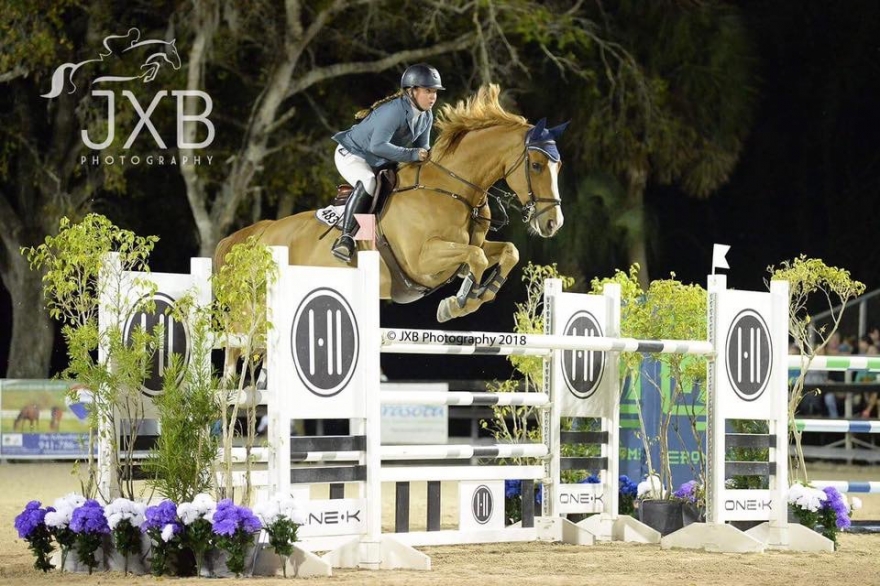 Equestrian trainer, Christi Israel, one of Dye's grand prix coaching clients.


As a trained strategic interventionist and an equestrian, Nancy specializes in "jumping over" adversity, transitioning through life events and peak performance for equestrians. Dye studied strategic intervention coaching at Robbins-Madanes Training (Tony Robbins and Cloe Madanes) and has over 30 years experience as an emotional strength and fitness coach for athletic performance, weight loss, fitness, and changing disempowering behaviors.


Based in Florida, Dye coaches riders all over the world by phone or Skype. She is available on site during the Wellington shows, and she is also a source for Olympic-caliber training centers internationally. She currently manages her coaching and mental skills business, Elite Lifestyle Transformations, LLC in Wellington, Florida.



Sign up for a FREE coaching session by clicking HERE


For more information on Dye and her coaching, visit her website: HERE
Contact Dye directly at +1 561 866 0402 or NancyDyeSICoach@gmail.com
Follow Dye on Instagram (@nancydyemindset) and on Facebook (@ elitelifestyletransformationis t)