Sports Psychology for Equestrian Trainers
Want better mental skills and performance for yourself and your team? Want to get rid of drama at your barn or increase your income by attracting more high performing clients and training them to be their absolulte best?

Become an Equestrian Rockstar Trainer.


Trainer of the Month: Sarah Wayda of Hunter Farms in NJ and Wellington, FL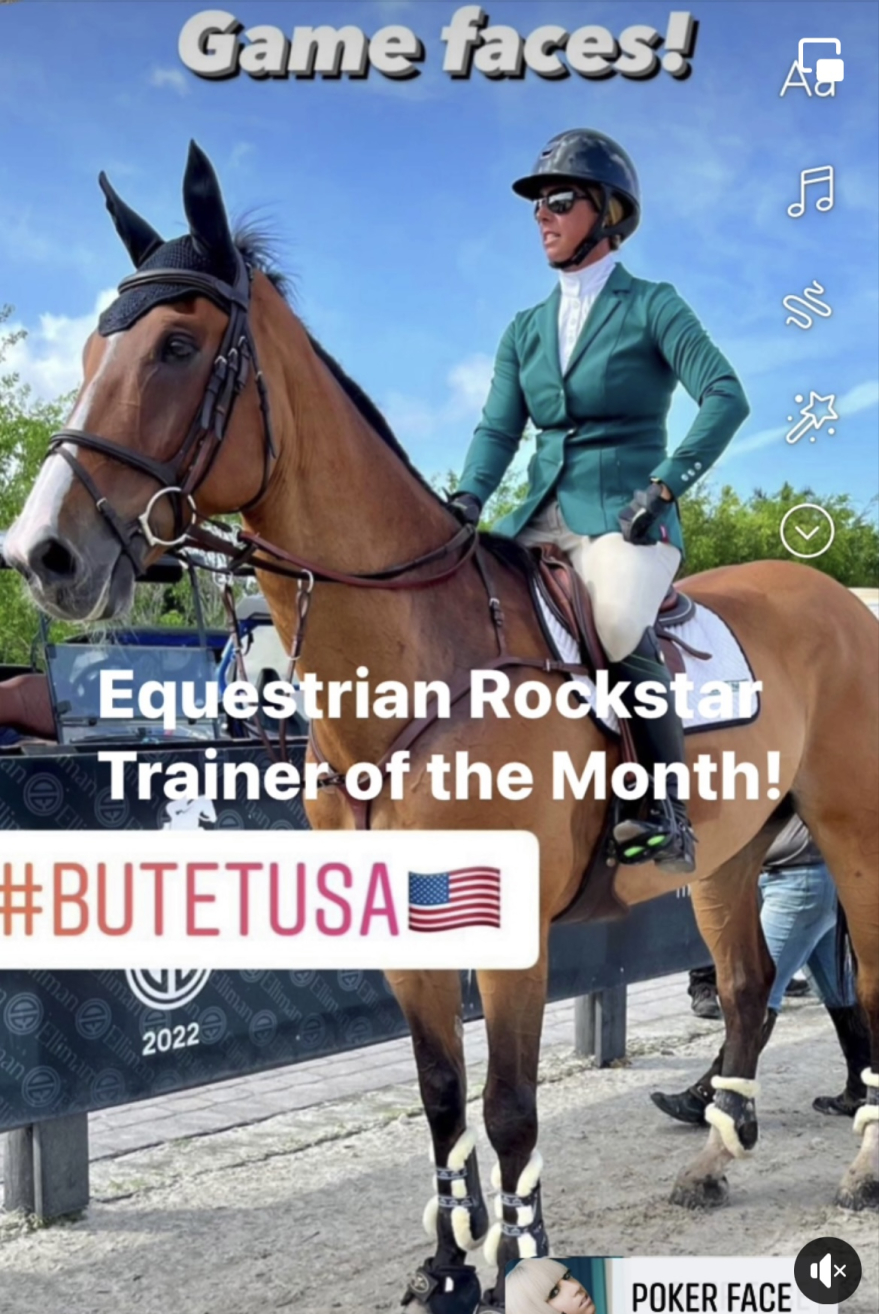 Photo Credit: Julie Hogan


"Mental skills coaching with Nancy has been amazing and transformational! When I think of the time and money spent on keeping my horses sound, fit, and working at their very best,
it only makes sense to put that same time, work, and motivation into the very mental part of our sport."
The Trainer's Program:
1. One-on-one phone coaching for peak performance in your riding, and your personal and professional life, to include peak performance in sales and better communication/leadership skills with your riders and staff.


2. Option of team coaching so all your students are on the same page with the same standards, language, strategies, and mindset skills. With permission from individual students, this may include one-on-one coaching with the trainer to discuss specific training issues with their students. Weekly or bi-monthly group coaching calls for their team.


3. Sign-up your barn and all your students will receive a discount on their private, one-on-one coaching.


4. More about my coaching program for riders/trainers.
https://elitelifestyletransformations.coachesconsole.com/elite--int-l-equestrian-bootcamp.html
To set up a time to chat with me or to refer one of your students, please click on my calendar. Schedule a chat with me

If you don't see a time that works for you, please email me, and I am happy to try to rearrange some dates.

Click here: My article "How to Believe You Can Be an Olympic Equestrian." Published in Arab Horse Couture Magazine.

For testimonials, click here.

For an overview of services, click here.