Sports Psychology for Equestrian Trainers
Want better mental skills and performance for yourself and your team? Want to get rid of drama at your barn? Want to increase your income by hosting clinics or receiving referral fees for my 1:1 coaching?

1. One-on-one phone coaching for peak performance in your riding, and your personal and professional life, to include peak performance in sales.


2. Team coaching so all your students are on the same page with the same standards, language, strategies, and mindset skills. With permission from individual students, this may include one-on-one coaching with the trainer to discuss specific training issues with their students. Weekly or bi-monthly group coaching calls for their team.


3. Sign-up your barn and all your students will receive a discount on their private, one-on-one coaching.


4. I also offer substantial referral fees from signed contracts. Requires an email to me from you with your client or friend's name and contact information prior to their initial contact with me.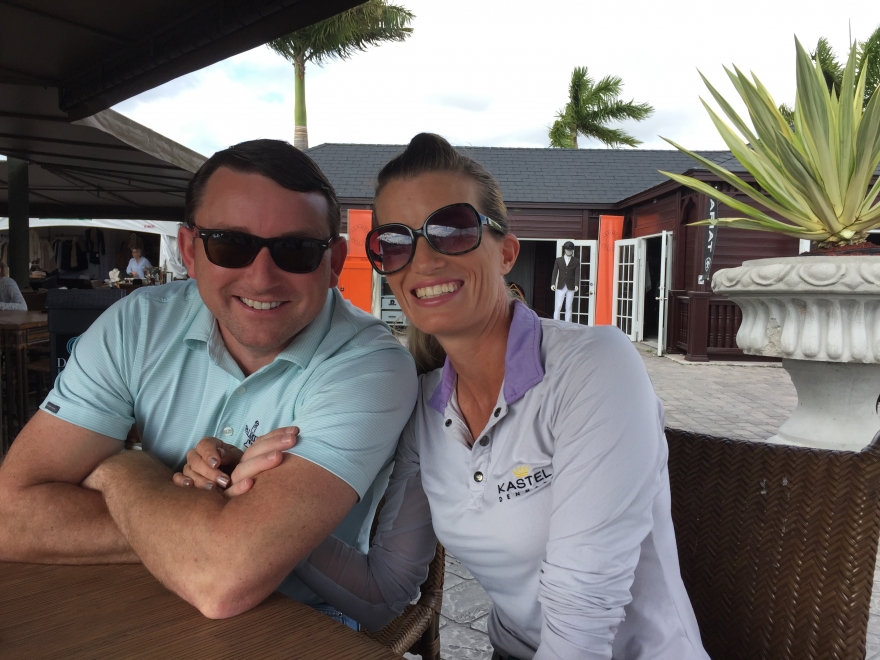 "Nancy is amazing. We recommend her to all our clients! "


(Above Photo & Quote: Catherine Louis Hynes, Head Trainer & Her Husband, Sean Hynes, who both own Bogginfin Farm.) Photo credidt: Nancy Dye. Taken at WEF2017.)


To set up a time to chat with me or to refer one of your students, please click on my calendar. If you don't see a time that works for you, please email me and I am happy to try to rearrange some dates.

Click here: My article "How to Believe You Can Be an Olympic Equestrian." Published in Arab Horse Couture Magazine.

For testimonials, click here.

For an overview of services, click here.